One-on-One | Face-to-Face
QuickBooks Training
Is your company functioning with the QuickBooks and your employees need help in understanding the functionality and operating it with ease, don't you worry? We are here to offer functional training to your employees on various aspects of operating the platform.

Previous
Next
One User Instance
3 days (8 Hours/day)
1 User
Up-to 5 User Instance
3 days (8 Hours/day)

Up-to 5 users



Training & Certification
No matter where you are in your career, we make it easy to get comfortable with QuickBooks accounting products and develop skills at your pace. Choose from videos, webinars, virtual conferences, and in-person events to gain confidence and earn your clients' trust.
Get tips for moving your firm and clients to the cloud.
Practice navigating your clients' QuickBooks Online.
Discover time-saving apps, reports, and more.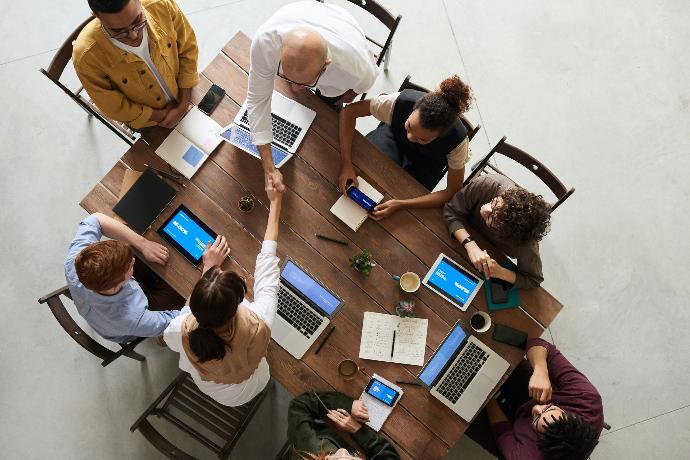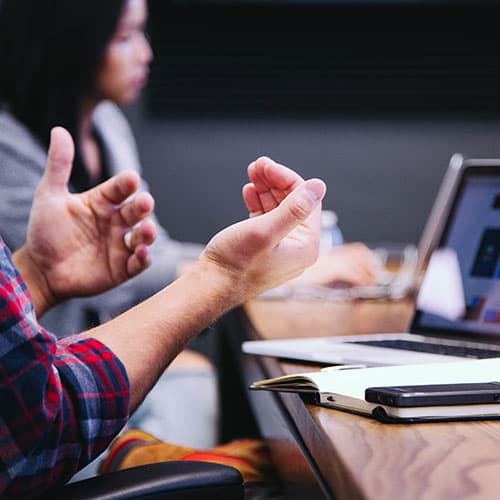 Getting Started
Your dream practice begins with the basics—like adding clients and finding your favorite tools. Follow our getting-started checklist to hit the ground running and enjoy all the growth and efficiency of QuickBooks Online Accountant.

Accelerate your professional development with actionable, live trainings taught by Advanced Certified ProAdvisors. Earn CPE credits and learn however you like—from webinars to virtual conferences to in-person events.
QuickBooks Certification
Stand out from the herd
QuickBooks Online Certification trainings and exams are free to accounting pros and available in QuickBooks Online Accountant. Gain skills to better service your clients while earning credentials that keep your practice growing. In other words: One stone, meet two birds.