Financial, Accounting and Enterprise Solution Experts
Amazing Employees deserve Amazing Software
Odoo Accounting.
Helping companies with our industry-leading Enterprise Solutions, CRM solutions and ICT solutions. In the last 11 years, we've served over 200+ clients all over East Africa to handle complex operations and grow their businesses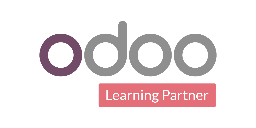 Previous
Next
Clear and Dynamic Accounting Management Bank Reconciliation Direct Invoicing

Payment Follow ups Multi-currency Mobile View



Well Structured Dashboard
The dedicated dashboard of the accounting management module will provide you all the information.
Information Overview Direct Access of Operations Filtering and Grouping options Well Crafted Design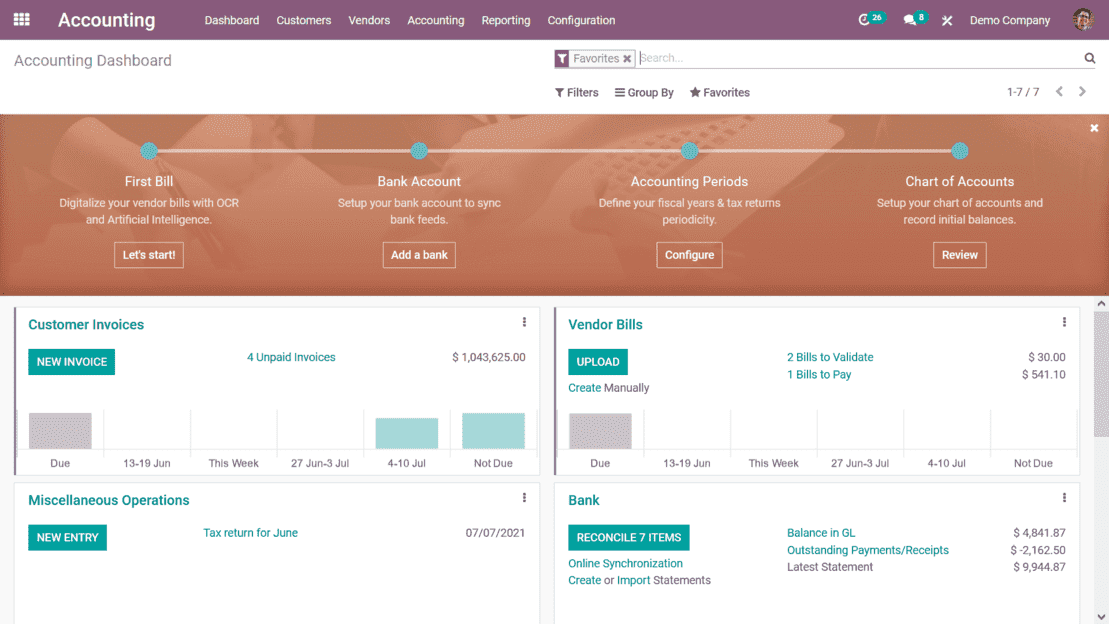 Dedicated Time Saving Tools
The well crafted design of operations will be an added advantage in finance management.
Bills & Expense Management Bank Synchronizing Easy Invoicing Super Fast Reconciliation
Dynamic Financial Statements
Reporting Statements on the entire financial operations of the Business.
Profit & Loss Statement Balance Sheet Executive Summary Cash Flow Statement Partner Ledger
Aged Receivable General Ledger Trial Balance Consolidated Journals Tax Report Journals Audit Analytical Reporting
Generate advanced accounting reports on the accounting operations of the business.
Analysis on Invoice Budget Analysis Report Product Margin Reports Asset Depreciation Advanced Features of Odoo Accounting
Dedicated User Interface.
Dedicated User Interfaces Low Data Entry Advanced Interfaces
---
Run Multiple Aspect at an Instance
Manage multiple invoices Multi-currency setup Multiple Journal Entries ---
Localization Tools
Define Taxes based on region Create fiscal years and positions Country Specific Statements
---
Advanced Functional Tools
Analytical Accounting Business Intelligence Tools Reconciliation Tool
Smart Synchronization Option Automate Wire Transfer ---
Capable Payment Receivable and Payment tools
Draft Informative Invoices Set-up Payment Terms Create Payment Follow-ups
Aged Reports Integrated Payment Acquirers Asset Management Tools
Revenue Management Budget Management Dedicated Revenue Dashboard Recurring Revenue Mgt
The Only Platform you will ever need to help run your business;
Integrated app, kept simple and loved by Millions
QuickBooks has always been my "go too". I owned my own business for 10 years and I would not have made it without paying thousands more a month for an extra employee! I am about to start a few web based companies and will have QuickBooks ready to go before the websites are public.
EagleVet Uganda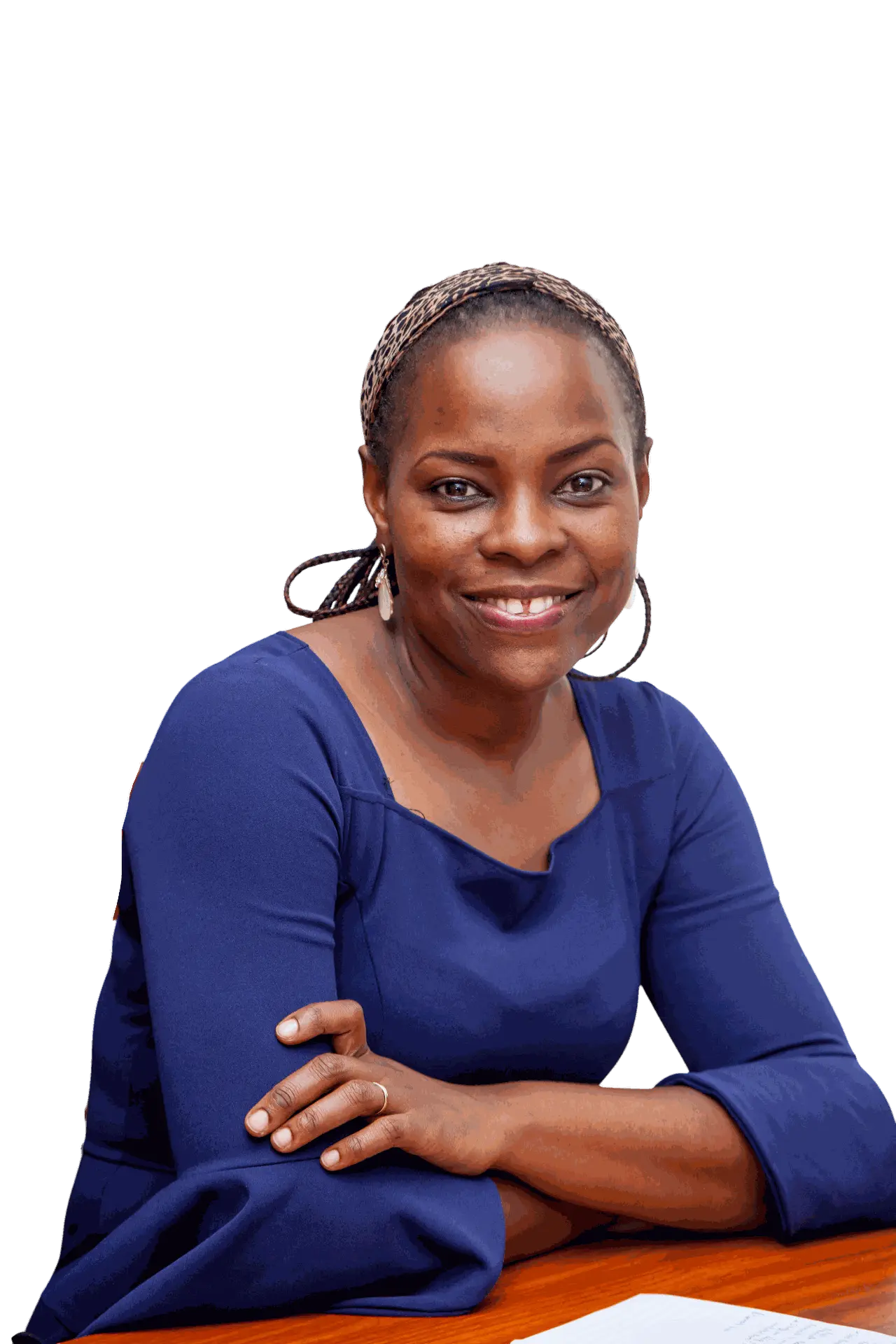 I'm a bookkeeper and I found this to be an excellent platform, easy to use for clients and bookkeepers. Easy to upload documents remotely by the client as well.

Kyagulanyi Ministries Uganda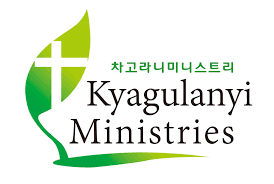 I have played with this app for all of 3 minutes and I absolutely love it! Is there anything that it can't do? What would have taken me hours of stress to formula in a spreadsheet, I now have in the palm of my hands!

City Medicals Uganda

RBM ERP Industries
RBM has specialty in these industries, with each module implemented performing functions interlinked with each other.

See what Odoo 15 can do for your business.



To be successful your content needs to be useful to your readers.