(Odoo | QuickBooks) Customization

ERP Solutions are Huge. Customizing one is more like doing a Heart surgery. Get an expert to do the work for you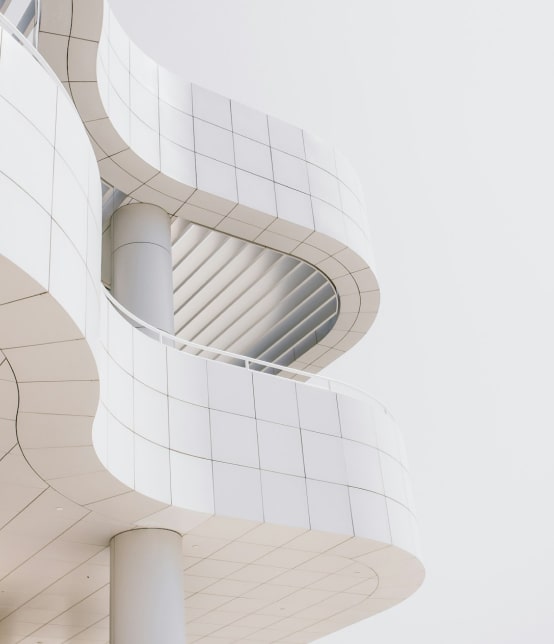 ERP Customization
An ERP implementation can be trickier and could lead to a catastrophe if not done by experts. However, RBM, a ready partner of Odoo, Authorized and premier reseller of QuickBooks, partner of Standard ERP and GNU Cash offers you hassle free implementation of users friendly ERP platforms as per your business requirements. We expertise in ERP implementation and have a clear cut methodology which is been well practices and mastered:
RBM is one of the premium ERP implementation companies that has been the ready partner of Odoo for more than 5 years and is still going strong in the Odoo community, QuickBooks Premier reseller and authorized partnership for 15+ years with over 100 clients. Moreover, we run the development and the implementation of the ERP platform as per your needs and by following the best as well as standardized procedures without disrupting the functionality of the Odoo platform. We therefore;
Analyze your needs
Develop your platform
Configure it with your business
Train you to operate
Constant support and maintenance
Constant support and maintenance
ERP Customization Process


Requirement
Gathering
We will schedule a meeting with you and our technical team, to gather information on your needs and requirements.


Gap Analysis
We analyze the gap between the available features of Odoo and your requirements.


Feasibility Study
A study on the feasibility to do the requested modifications in Odoo without, compromising the performance as well as breaking default functionalities of the platform.


Estimation
An estimation of the cost and duration and implementation will be shared with you.


Customer Approval
We will wait for your approval to proceed further


Development
The platform will be developed as per needs and requirements, as well as per standards


Testing
Multiple integrated, as well as unit testing will be undertaken to estimate the reliability


Delivery
The completed and tested modules will be delivered to you.
Why RBM Enterprise Solutions Experts need to do it?
Expert Partner
Cost-efficient solutions
Considers all parameters and don't tamper with default functionalities
In-depth knowledge in technical as well as functional aspects
Strict following of standardized procedures
High coding standards and reliability
Ease in maintenance operations
Performance remains steady throughout the functioning
Non-expert
Cheap and non-reliable solutions
Will not consider all parameters and may break default functioning.
Will not be an expert in understanding the technical and functional aspects of the platform.
May deviate from the standardized development path
Lower coding standards.
Complications in maintenance operations
May indicate performance issues in the long run.
Our ERP Services
RBM has specialty in these industries, with each module implemented performing functions interlinked with each other.