One-on-One | Face-to-Face
Odoo Corporate Training
Is your company functioning with the Odoo platform and your employees need help in understanding the functionality and operating it with ease, don't you worry? We are here to offer functional training to your employees on various aspects of operating the platform.

Previous
Next
Odoo CRM
20 Hours
Up-to 5 users
Extra user $150 each
Odoo HR
40 Hours

Up-to 5 users




Extra user $150 each



Odoo Trading with POS
60 Hours

Up-to 5 users




Extra user $150 each



Odoo Manufacturing
80 Hours

Up-to 5 users




Extra user $150 each



How to Enroll
Our training modules are configured specifically based on the candidate's needs moreover, the modules can be chosen based on your requirements and capability. Follow the steps below to enroll yourself in one of our training sessions:

Select your training package
Contact us through mail, Live Chat or WhatsApp
Make the payment
Fix your comfortable schedule
Start and let the learning begin.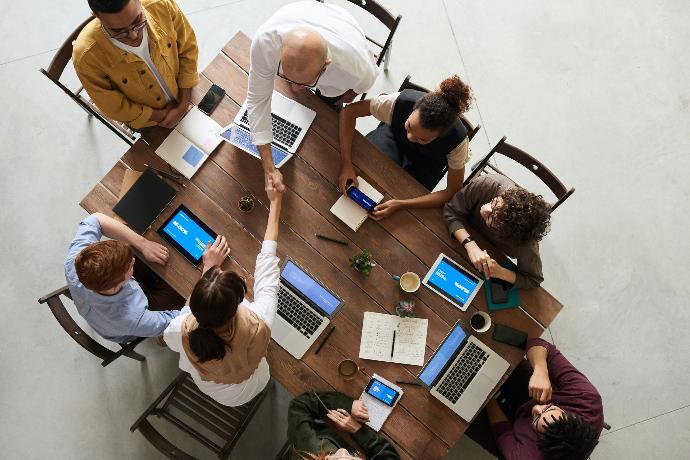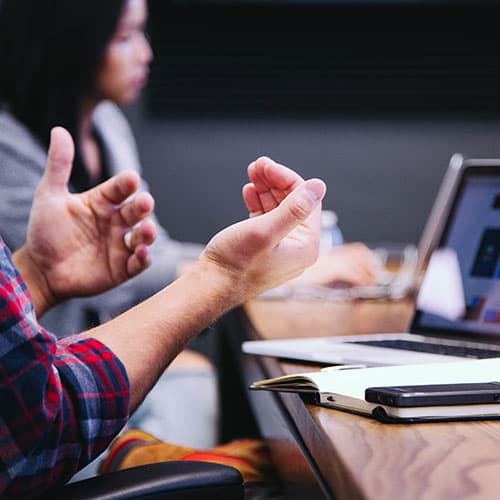 Prerequisite
Knowledge
Owning and functioning the company in the best tool available will not provide you with the expected results. Moreover, the users of the tools should be trained to function in the best way possible to bring out the best results. Odoo functional training is important for the use of the platform:

Having the right functional tool will not only help you in business operation, but the uses of the platform should also be well trained.

Understanding the proper operating procedure

Reduce the risk of data misinterpretation and improves the efficiency and productivity of the employees operating in Odoo

Solve errors before making them catastrophic
Preferred Audience
Our Odoo corporate training described the functional aspects of Odoo for your company employees. They can come in groups as per your requirement and the packages can be selected based on the hours required. Basic knowledge of your company operations will be enough as a prerequisite knowledge.