Financial, Accounting and Enterprise Solution Experts
Amazing Employees deserve Amazing Software
Odoo Accounting.
Helping companies with our industry-leading Enterprise Solutions, CRM solutions and ICT solutions. In the last 11 years, we've served over 200+ clients all over East Africa to handle complex operations and grow their businesses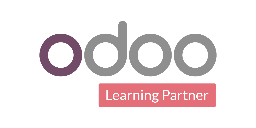 Track expenses, customize invoices, run reports and even more from one place.
Smart, Simple online Accounting Software
QuickBooks Accounting.
Helping companies with our industry-leading Enterprise Solutions, CRM solutions and ICT solutions. In the last 11 years, we've served over 200+ clients all over East Africa to handle complex operations and grow their businesses
Previous
Next